Wellbeing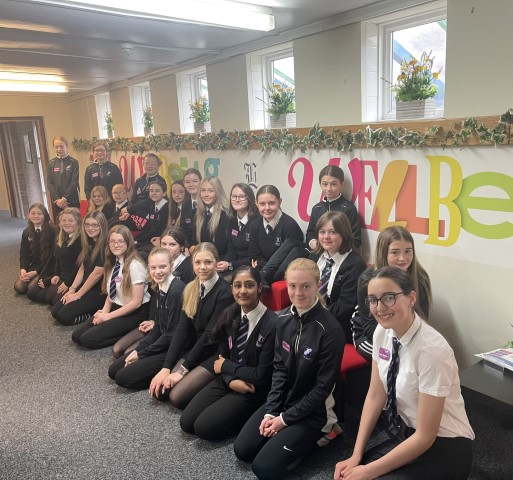 At Lewis Girls' School we recognise the links between a sense of belonging, behaviour and learning outcomes. Students that have a sense of belonging in school tend to be happier, more confident and perform better academically.
'Belonging' is that sense of being somewhere where you can be confident that you fit in and feel safe in your identity.
As a school, we focus on creating a positive and inclusive working environment as a foundation for a safe place of learning, wellbeing and growth. The greater the degree of connectedness the more likely students are to experience a sense of belonging.
Our vision is a child centred approach which focuses on high quality relationships between teachers and students, a sense of belonging, and strategies aimed at enhancing the social and emotional aspects of learning.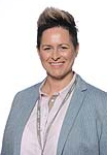 April Dent
Assistant Headteacher - Wellbeing
Lewis Girls' School