New School Gateway App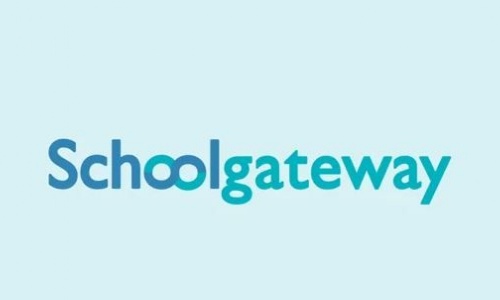 School Gateway is our new 'one stop shop' system where parents can manage all of their communication with the school.
We will be able to send Messages and Emails to you through this app, and if we need to ask a question you will then be able to reply to the message too!
Also being rolled out later this summer, access real time information about your children, such as:
Payments for future trips and events.
Consent for future trips and events.
Student Timetables.
Attendance.
Reports.
(Please note that School Dinner Money payments will continue to be taken via the existing UPAY Chilli system, provided by Caerphilly Catering Services)
Parents can now sign-up and download the school app and also access an account on a computer or smartphone.