Heatwave Uniform Update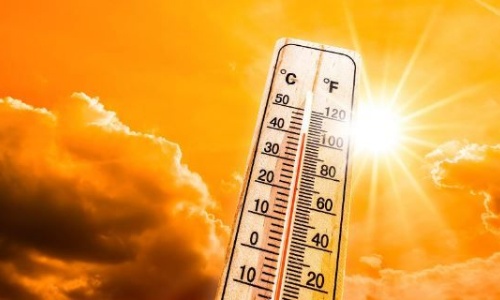 As the weather is forecast to be very warm this week, children can wear appropriate plain black shorts to school for the remainder of the week if they wish. However, hot pants are not permitted. Shorts can be worn with their black PE top or usual school shirt.
Please also be reminded that children need to arrive at school wearing sunscreen which also needs to be re-applied throughout the day.
Many thanks,
Lewis Girls' School