Covid-19.​​​ Advice and Info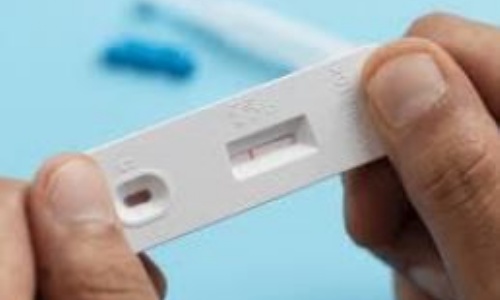 Dear Parent/Carer,
The Lateral Flow tests should be taken on a Sunday and Wednesday evening between 4-6pm. If the test is
positive, you must email covid@lewisgirls.caerphilly.sch.uk or text me on 07761198288
setting your daughter's full name and year group as soon as you have a positive result and
before 7pm so that I can implement the necessary precautions. You do not need to notify me of a negative test.
Mrs Harding
Acting Headteacher
Lewis Girls' School