Careers Wales Info
Parents… YOU'RE invited! ✉
If your child is in year 10 or above, we would like you to join us for our digital #ChooseYourFuture event where we will be teaming up with employers and industry experts from across Wales to showcase careers and jobs from a variety of sectors.
🗓️ 8 March
⏱️ 10am – 5pm
Find out more click here: Choose Your Future 2022
Careers Adviser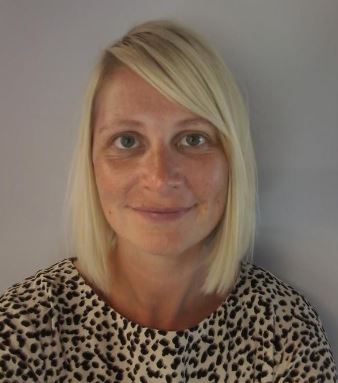 My name is Ruth Evans and I am the Careers Adviser for Lewis Girls School. I work for Careers Wales- we are a subsidiary company for the Welsh Government whose aim it is to provide an all age, independent and impartial careers information, advice and guidance service for Wales. More information on Careers Wales and its services can be found in the Careers Wales booklet in this section.
I am here to help you with access to information, advice and guidance that will help your daughter consider all of the options available, so they can make informed choices about the career path that is right for them. This includes supporting them to:-
Choose the subjects they study;

Explore skills, qualities, likes and dislikes and generate ideas about jobs

Find out more about the world of work
I am in school on Mondays, Tuesdays, Wednesdays all day and Thursday mornings, based upstairs in Ty Croeso. I am available to talk to pupils about their ideas either face to face or through email. If pupils would like to make an appointment to see me they can pop and see me in Ty Croeso, email me on
ruth.evans@careerswales.gov.wales
or ask a teacher to contact me on their behalf.
Ruth Evans
Cynghorydd Gyrfa | Careers Adviser
Gyrfa Cymru | Careers Wales
Apprenticeships
Careers Booklets
Please click the below links to view two information booklets.