Curriculum
Introduction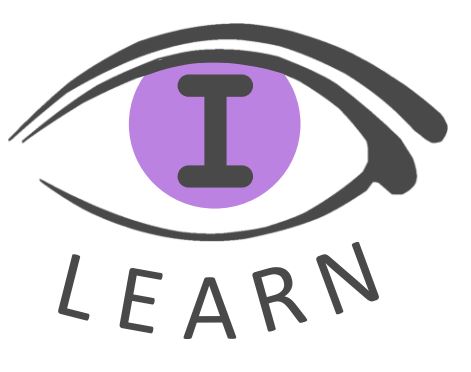 This 'ILearn' structure goes to the heart of how we work. It established 'teams' across the curriculum that can model how curriculum boundaries are being replaced by cross curricular working. Our school's curriculum is everything a learner experiences in pursuit of the four purposes. It is not simply what we teach, but how we teach and crucially, why we teach it within an authentic context.
Although this has a focus on KS3 working, it will inevitably impact on how we work at KS4. The 'ILearn curriculum' areas include:
ICreate - Expressive arts
IBelong - Health and wellbeing
IExplore - Humanities
ICommunicate - Languages, Literacy and Communication
ICalculate - Mathematics and numeracy
IDiscover - Science and technology
Click on the ILearn icons to find out more about each curriculum area.
School Vision
Our vision is one in which learning and personal development is a partnership between teachers and students. Teachers are professional and skilled in their teaching and show a collective dedication to providing the highest quality experience and care for each child so they can access the best possible opportunities in life. Students value their education and are engaged in, enjoy and take responsibility for their learning. We work together to design a curriculum that offers purposeful and relevant experiences and opportunities so that all students can develop as ambitious, capable learners, enterprising, creative contributors, ethically informed citizens and healthy, confident individuals. Students can articulate and identify what and how they need to learn in order to achieve understanding and develop their skills and knowledge. They can co-create success criteria with teachers successfully and work with confidence and independence, sustaining engagement with their work and achieving high standards. Students are successful in approaching blended learning and can take responsibility for learning independently and making choices about their learning. They understand that learning is for life.
By 2022, the 'Donaldson' curriculum will start to be a reality in all schools in Wales. At Lewis Girls' School, we have done a considerable amount of work to facilitate a curriculum in KS3 that prepares pupils for the demands of KS4 and KS5.
'Our National Mission' is identified by the Minister as:
'Our national mission is to raise standards, reduce the attainment gap and deliver an education system that is a source of national pride and confidence.'
We are developing a curriculum offer that will align to the 'Four Purposes of Learning' to develop:
Ambitious, capable learners
Enterprising, creative contributors
Ethical, informed citizens
Healthy, confident individuals
Whilst ensuring the development of a:
High quality education profession and
Inspirational leaders
Within the context of:
Excellence, equity and well-being and
Quality assessment, evaluation and accountability frameworks