Keeping Safe
We are starting to build up this Keeping Safe Page with both Online and Offline resources. Please check back as we will be adding more content regularly.
Safeguarding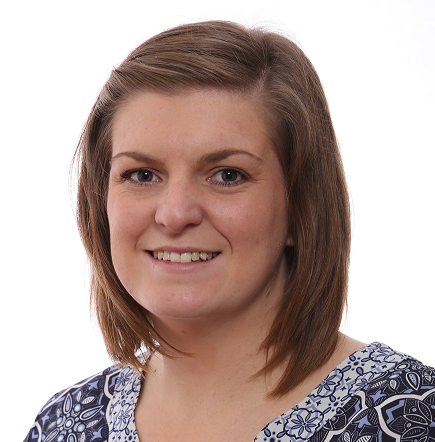 Our Designated Safeguarding Person (DSP) is Miss Hendy.
Miss Hendy is located in the Wellbeing Office in the main school building.
If you are worried or concerned about something, please speak to Miss Hendy.
Any child or adult that has concerns can report these at any time.
Don't forget, there is always support available.